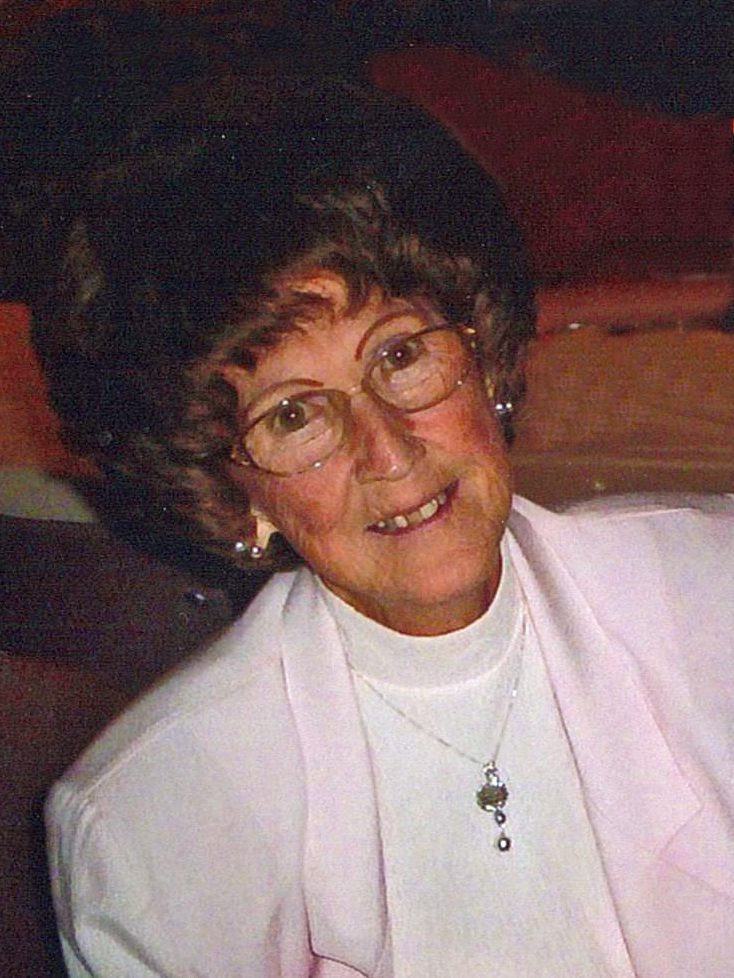 Lillie M. Wilhelm
11/5/2022
Lillie M. Wilhelm, 92, of Lancaster, passed away Saturday, November 5, 2022 at Landis Homes. Born in Lancaster, she was the daughter of Lawrence and Helen Boice Swayne. She was the wife of Paul H. Wilhelm and would have celebrated 72 years of marriage on November 23rd. Lillie worked as a sales associate the Bash Jewelers and then retired from Conestoga View where she was an administrative assistant.
Surviving in addition to her husband are: a son, Jeff husband of Angela Wilhelm; a grandson, Chris husband of Becky Wilhelm.
Funeral service will be held at a later date. In lieu of flowers, contributions may be made to the Landis Homes Caring Fund, 1001 E. Oregon Rd., Lititz, PA 17543.
---