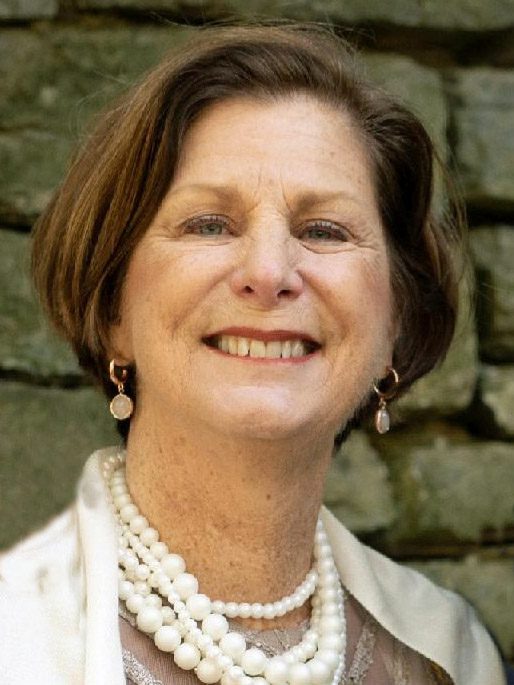 Linda G. Krizner
3/2/2021
Linda Glah Krizner, 62, of Washington Boro, formerly of Maytown, passed away Tuesday, March 2, 2021 at the Hospital of the University of Pennsylvania. Born in Darby, she was the daughter of the late Dr. Arthur F. and Phyllis Wood Glah. She was a substitute teacher for Substitute Teacher Services. Linda was very supportive of her sons and loved to spend as much time as she could with her grandchildren.
Linda is survived by: sons, Ian F. Krizner husband of Cecilia Bove of Elizabethtown, Lucas B. Krizner husband of Katherine A. Gruver of Columbia; sisters, Phyllis A. LeBlanc of Elizabethtown and Diane G. Kelly of Holly Springs, NC. She was preceded in death by brothers, Arthur F. Glah, Jr., Kevin T. Glah and Gregory S. Glah.
The funeral will be private with interment in St. Joseph's New Catholic Cemetery.
---