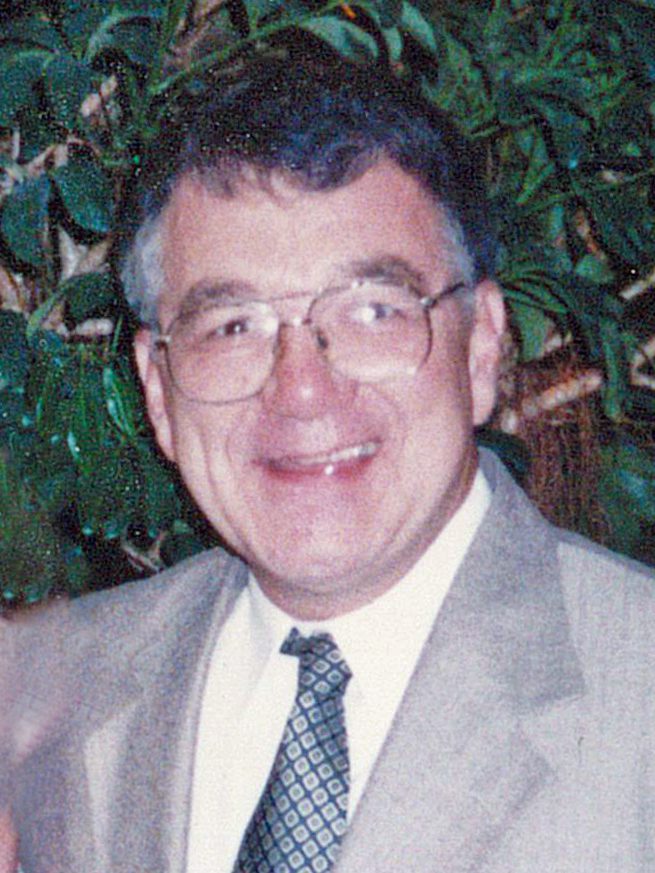 Lloyd D. Eshleman, Jr.
2/17/2023
Lloyd D. Eshleman, Jr., 80, of Lancaster, passed away Friday, February 17, 2023 at Legend of Lancaster. Born in Lancaster he was the son of the late Lloyd D., Sr., and Dorothy Shank Eshleman. He was the husband of the late Judith Smith Eshleman who died in 2000. A veteran of the U. S. Navy, Lloyd worked as an electrician for Amtrak.
Lloyd will be lovingly missed by: children, Gail wife of Donald Singleton, Lancaster, Steve husband of Mary Frances Eshleman, Salisbury, MD, Robert husband of Trish Eshleman, Eaton, OH, Lynn Eshleman, Holgate, OH; 7 grandchildren; sister, Sandy wife of James Dissinger, Leola. He was preceded in death by a granddaughter, Sara Ashley Eshleman.
Private services will be held at the family's convenience.
---