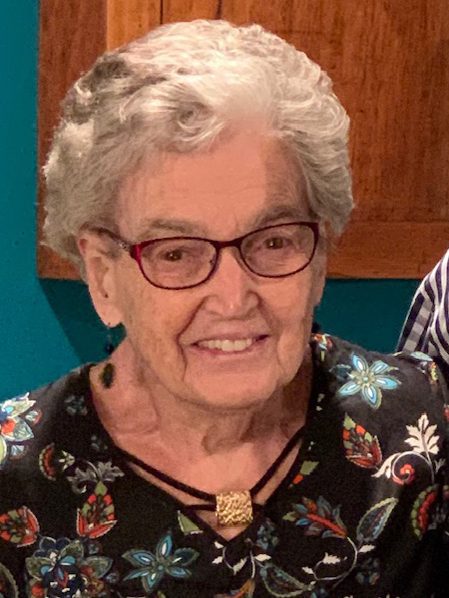 Lovis L. Landis
4/26/2020
Lovis L. Landis, 83, of Landis Homes, entered her heavenly home on April 26. Lovis was a member of Mellinger's Mennonite Church. Lovis was a prayer warrior and leaves a spiritual legacy for her family. She enjoyed reading, collecting stamps and gardening. She is known for her sweet smile, encouraging words and kindness.
She is survived by her husband of 63 years, Robert M. Landis. She was mother to Dale (Carol Erb), Darrel (Colette Walters) and Dean (Lori Kern). She was loved by her grandchildren Megan Kilby, Jeremy, Carissa Heitland, Darren, Carson, Lee Daniel, Courtney Hershey, Shane, Cody, Kali Reely, Pierce and Donavon and great-grandchildren Jaycob Kilby, Ava Hershey, Edelweiss, Atticus Heitland, Marilla, Brooklyn Heitland and Rowan Hershey. Lovis is also survived by siblings Francis Henry, Alvin Lapp and Pearl Kreider Kurtz. Her brother David Lapp preceded her in death.
A private family graveside service will be held at Mellinger's Mennonite Cemetery. The service will be recorded and available upon request. In lieu of flowers please feel free to make a donation to Mellinger's Mennonite Church designated for preschool or Landis Homes Caring Fund.
---