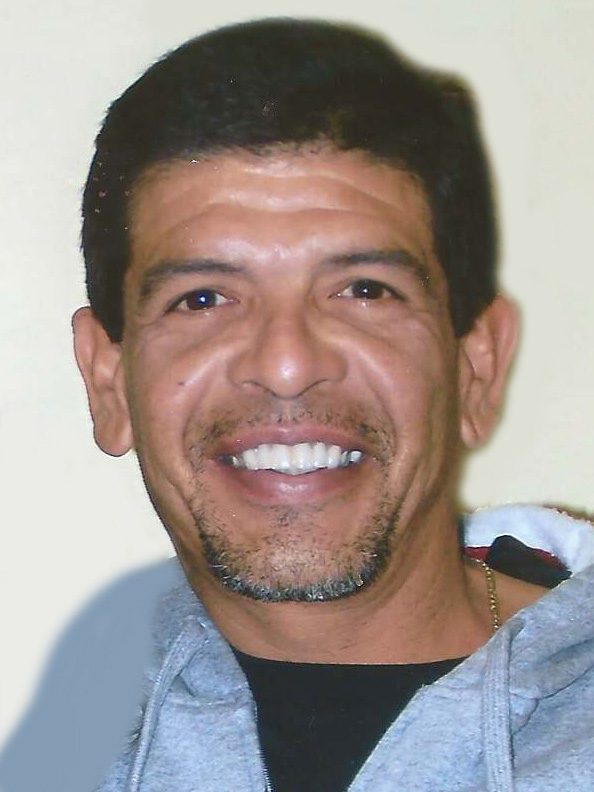 Luis G. Rodriguez
1/16/2014
A Mason, a Fisherman, and a Loved One
Luis G. "Cuqui" Rodriguez, 54, of Reading and Leola, PA entered into rest with the Lord after an illness on Thursday, January 16, 2014 surrounded by his loving father and sister. Born in Arecibo, Puerto Rico he was the son of Luis Gilberto Rodriguez and Fredesvinda Perez and brother to Lourdes I. Rodriguez and Teresa Stimpson-Mercado.
Luis was a hard working brick mason, an avid fisherman, a talented cook, and veteran of the US Army.
Surviving besides his parents and sisters are two daughters, Shelby Rubio and Misty Smith; four grandchildren; six nieces and nephews, and five great nieces and nephews all who loved him dearly and will miss him very much.
A private memorial with family and friends will be held at Furman Home for Funerals, 59 W. Main St., Leola, PA. Please direct donations in his memory to the American Cancer Society.
---