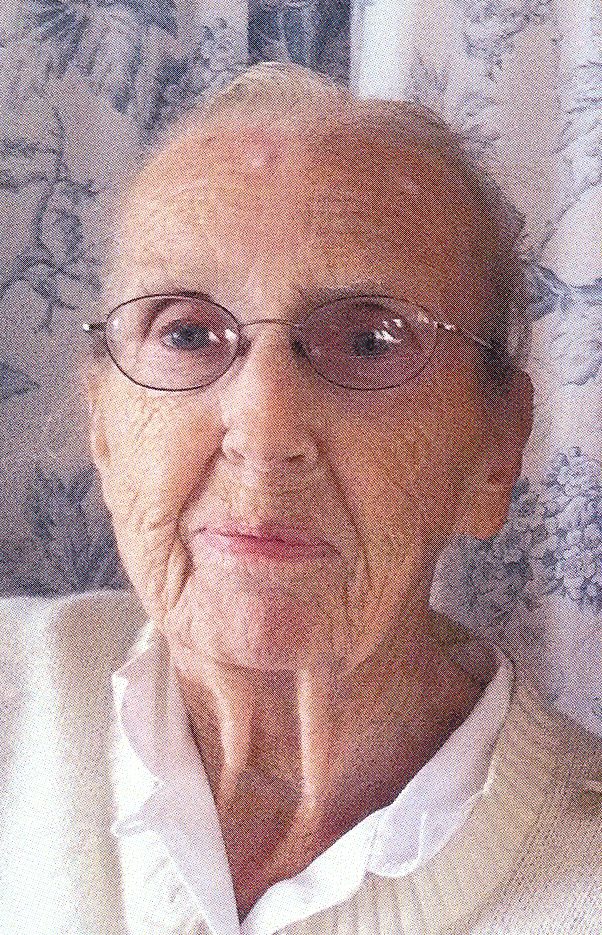 Mabel S. Smoker
8/10/2013
Mabel S. Smoker, 84, of 10 Stoltzfus Lane, Talmage, died Saturday, August 10, 2013 at her residence. Born in West Earl Township, she was the daughter of the late Elam and Priscilla Zook Stoltzfus and the wife of the late Fred D. Smoker. Mabel was a consummate mother, grandmother, and sister.

She especially loved traveling with her family and friends, to Pinecraft, FL during the winter, and throughout the United States (Alaska and both coasts) and the world (Canada, Europe, Asia, Israel and Jordon).
Mabel was an avid gardener and seamstress. She enjoyed making quilts, dolls, and crocheted doilies. She also enjoyed the flowers from different places she had visited, and planted them in her garden, including daisies from Alaska.
She is survived by two daughters, Reba Beeson, wife of Granville Burgess, of Greenwich, CT, and Priscilla Anne Buehler of Lancaster; three grandchildren; brothers, Morris Z., husband of Sarah, Stoltzfus of Talmage, and Omar Z., widower of the late Mary, Stoltzfus of Manheim; sisters, Lydia, wife of Howard Landis, of New Holland, and Anna Zook Stoltzfus, with whom she resided. She was preceded in death by brothers Simon Z., Warren Z. and Wilmer Z. Stoltzfus.
The funeral will be held at Stumptown Mennonite Church, 2813 Stumptown Rd., Bird-in-Hand at 11:00 AM on Saturday, August 17, 2013. Friends may call Saturday 10-11:00 AM at the church. Interment will be in the adjoining cemetery.
---