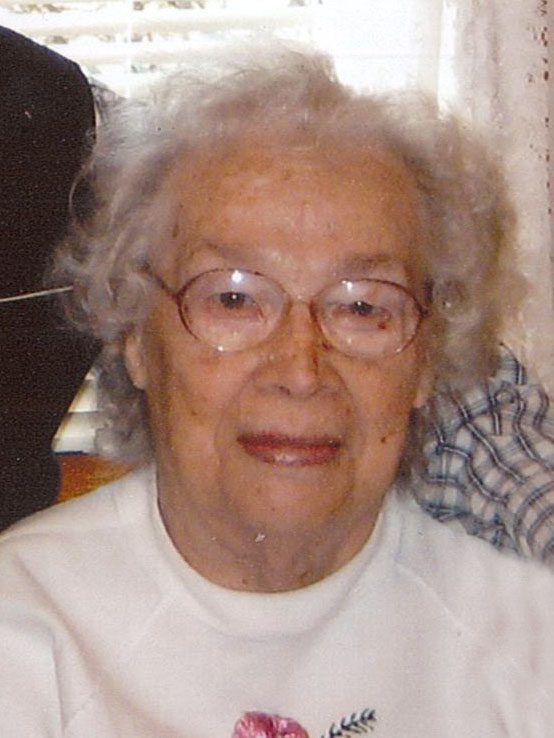 Margaret (Peg) Witmer
9/4/2018
Margaret "Peg" Witmer, 88, of 1385 New Holland Pike Lancaster, went home to the Lord on Tuesday, September 4, 2018 at Maple Farm, Akron. Born in West Lake, LA, she was the daughter of John I. and Martha Cheney Herr. Peg celebrated 70 years of marriage to Lester L. Witmer in 2017. She was a seamstress and worked for several garment manufacturers and the former Hubley Toys until its closure. Peg was a member of Carpenter Community Church. She enjoyed crochet, gardening and jigsaw puzzles.
Peg is survived by: children, Joyce E. wife of Gerald P. Thompson Jr. of Ephrata, Jim L. husband of Bonnie Witmer of Cohutta, GA, Shirley M. wife of Jim L. Landis of Lancaster, Karen J. wife of Brad Roeder of Bayfield, CO; eleven grandchildren and 24 great-grandchildren. She was preceded in death by siblings Lloyd Herr and Della Kiehl, wife of Victor Kiehl.
The funeral will be held on Saturday, September 8, 2018 at 11:00 am at Carpenter Community Church, 378 Glenbrook Rd., Talmage, PA. Friends may call on Saturday from 10-11:00 am at the church. Interment will be in the Metzler Mennonite Cemetery. In lieu of flowers, contributions may be made to Carpenter Community Church, however, if you would like to bring fresh cut flowers from your garden, Peg would love it.
---