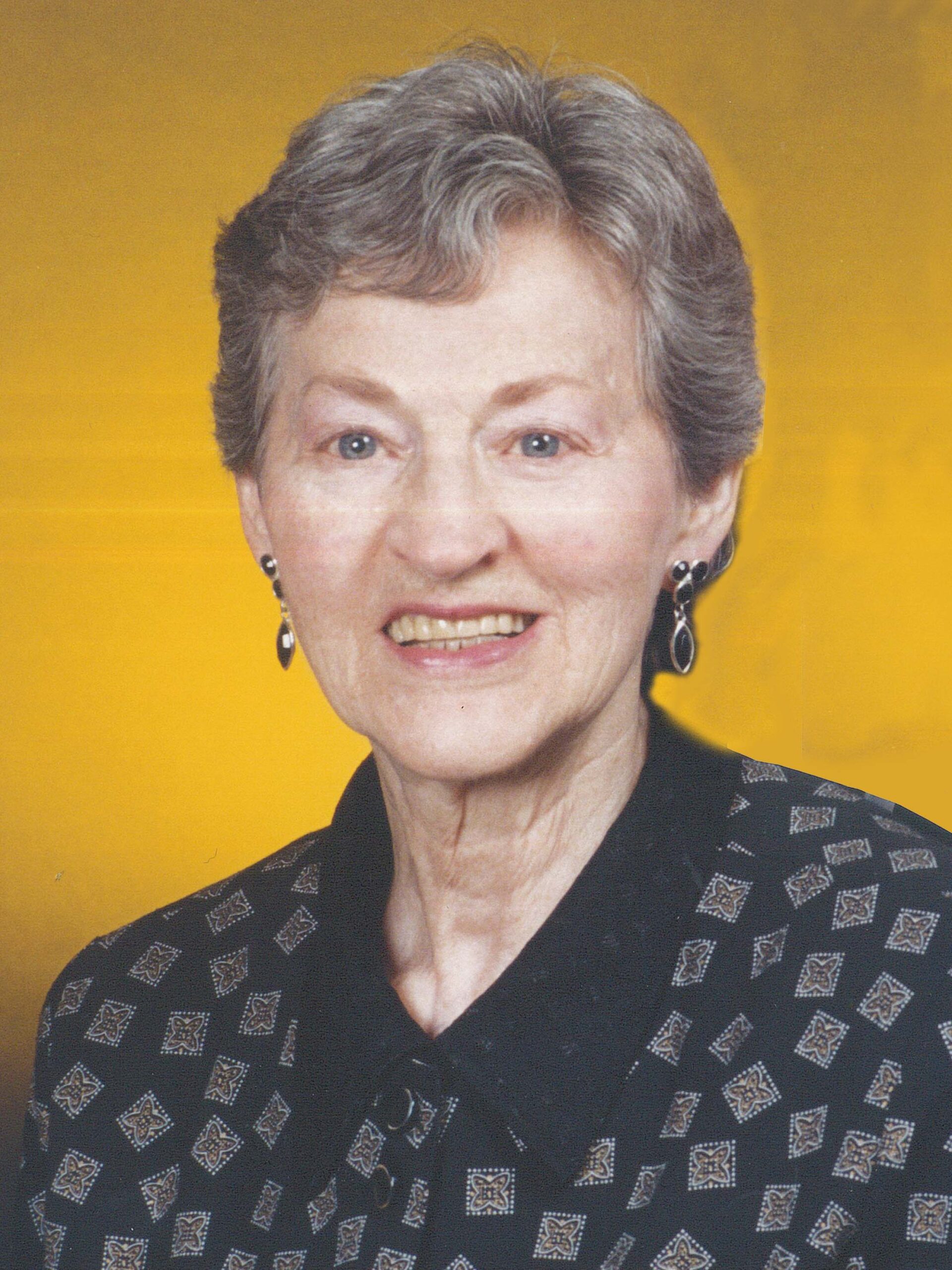 Marion Ruth Tietjens
11/10/2019
Marion Ruth Tietjens, 91, of Ephrata, formerly of Lancaster, died Sunday, November 10, 2019 at her residence. Born in Midland, Ontario, Canada, she was the daughter of the late George and Aleta Jackson Moore. Marion was the widow of the late Herbert J. Tietjens. She was a homemaker and a member of the Worship Center.
She is survived by: children, Janice wife of Bruce Sames of Collegeville, PA, Jill wife of James Fry of Ephrata, PA, Brian husband of Lisa Tietjens of Lancaster; eight grandchildren; 13 great-grandchildren and three sisters.
The funeral will be held on Saturday, November 16, 2019 at 9:30 am at the Worship Center, 2384 New Holland Pike, Lancaster, PA. Friends may call Saturday from 9-9:30 am at the church. Interment will be in Bareville Cemetery.
---