Mary Book (Sheaffer) Kammerer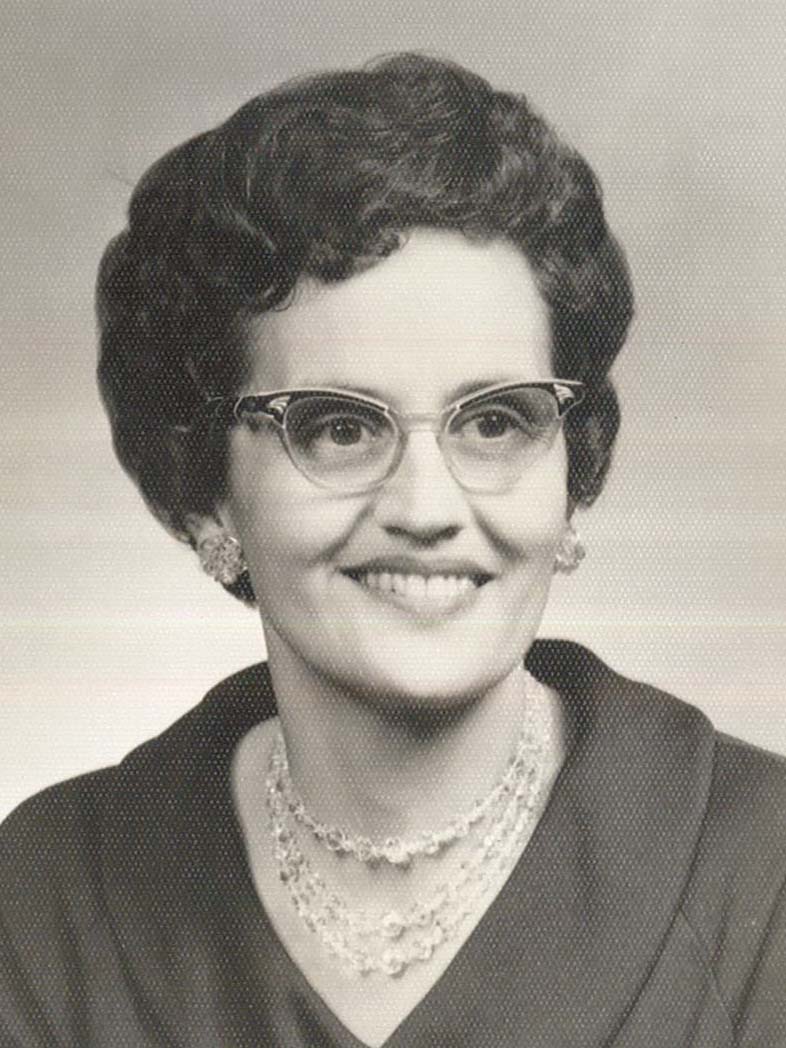 Mary Book (Sheaffer) Kammerer
7/14/2019
Mary S. Kammerer, 97, of the Brethren Village, died on Sunday, July 14, 2019. Born in Bareville, and raised in Brownstown, she was the daughter of the late Aldus E. and Edna (Book) Sheaffer She was the devoted wife of the late Rev. John W. Kammerer who died in 2014. Mary graduated with a BS in Ed. from Millersville University and a MEd in Counseling from the Pennsylvania State University. She taught at the John Beck Elem. School in Warwick Twp.; Marysville Middle School and South Middleton Twp. School. She served as Graduated Assistant at the College of Education at the Pennsylvania State University. Mary developed the Guidance Program of Service and served as Counselor at the Penns Valley Jr./Sr. High School in Centre County. She also was the Director of Guidance K-12 and Sr. High Counselor at Lampeter-Strasburg School District. Mary was the Chairman of Counselors and Counselor at Hempfield Senior High School from which she retired on June 30, 1982.
A member of St. Peter's Lutheran Church, Neffsville, she enjoyed knitting, reading and word puzzles. Mary put herself through Millersville by picking and selling pickles from her Uncle John Book's farm in Lampeter.
She will be lovingly missed by: daughters, Catharine married to the late Brian Keim, Rydal, PA, Margaret married to Glenn Stigelman, Lititz; five grandchildren; nine great-grandchildren. She was preceded in death by: a sister, Irene; and brothers, Martin and Abram. The family would like to extend their gratitude to the Brethren Village 3rd Floor Courtyards staff for their loving care of Mary.
Memorial Services will be held at 11:00 a.m. Saturday, July 27, 2019 at St. Peter's Evangelical Lutheran Church, 10 Delp Rd., Lancaster, PA 17601. Visitation: 10:30 a.m. – 11:00 a.m. Private Interment: Bareville Cemetery, Leola. Kindly omit flowers. Memorial Contributions may be made to the St. Peter's Lutheran Church or Brethren Village Good Samaritan Fund, 3001 Lititz Pike, Lititz PA 17543.
---