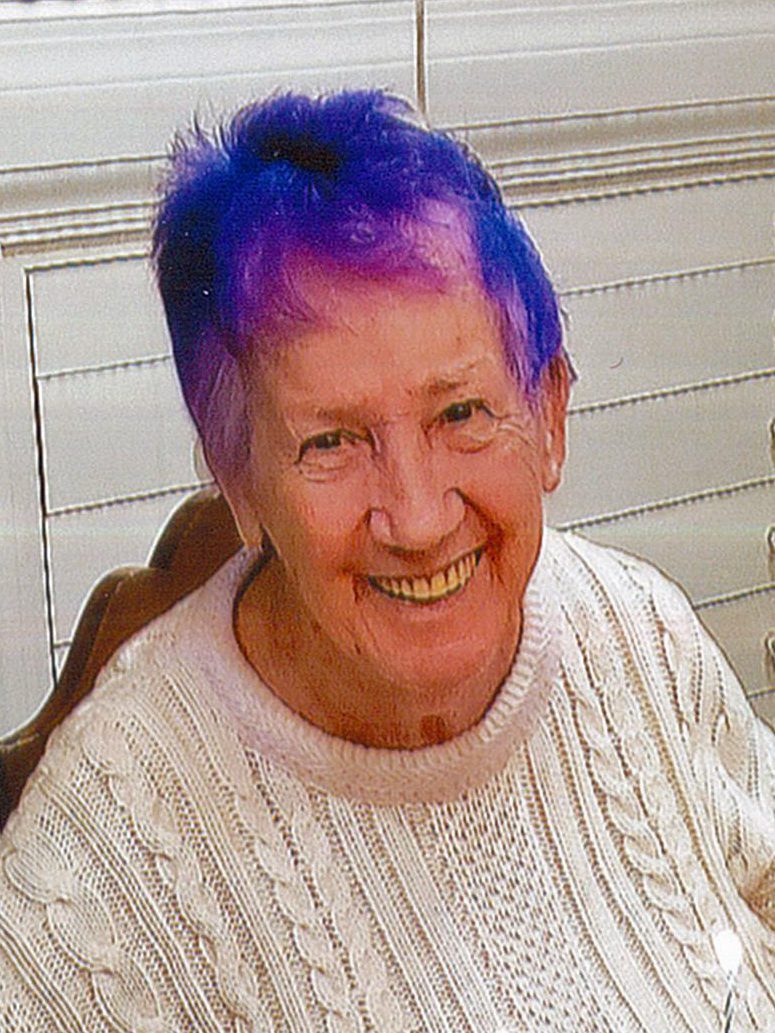 Mary Jane Esh
3/31/2020
Mary Jane Esh, 73, of New Holland died Tuesday, March 31, 2020 at her home. Born in Lancaster, she was the daughter of the late Benjamin McFalls Lefever and Mary Jane Walters Lefever. She was the wife of Alvin B. Esh and a bookkeeper for the family business, AE AG Products.
Besides her husband, she is survived by; step-son Alvin G. Esh husband of Connie Bensinger of New Holland; step-grandchildren, Taylor Esh, Spencer Esh, Melissa Tshudy and Amanda Tshudy; brother, Robert Lefever of Spring Garden; sister Pamela wife of Edwin Hamilton of Westfield, PA; two nieces; five great-nieces and a great-nephew. She was preceded in death by a step-daughter, Brenda Esh.
The funeral will be private and at the convenience of the family.
---