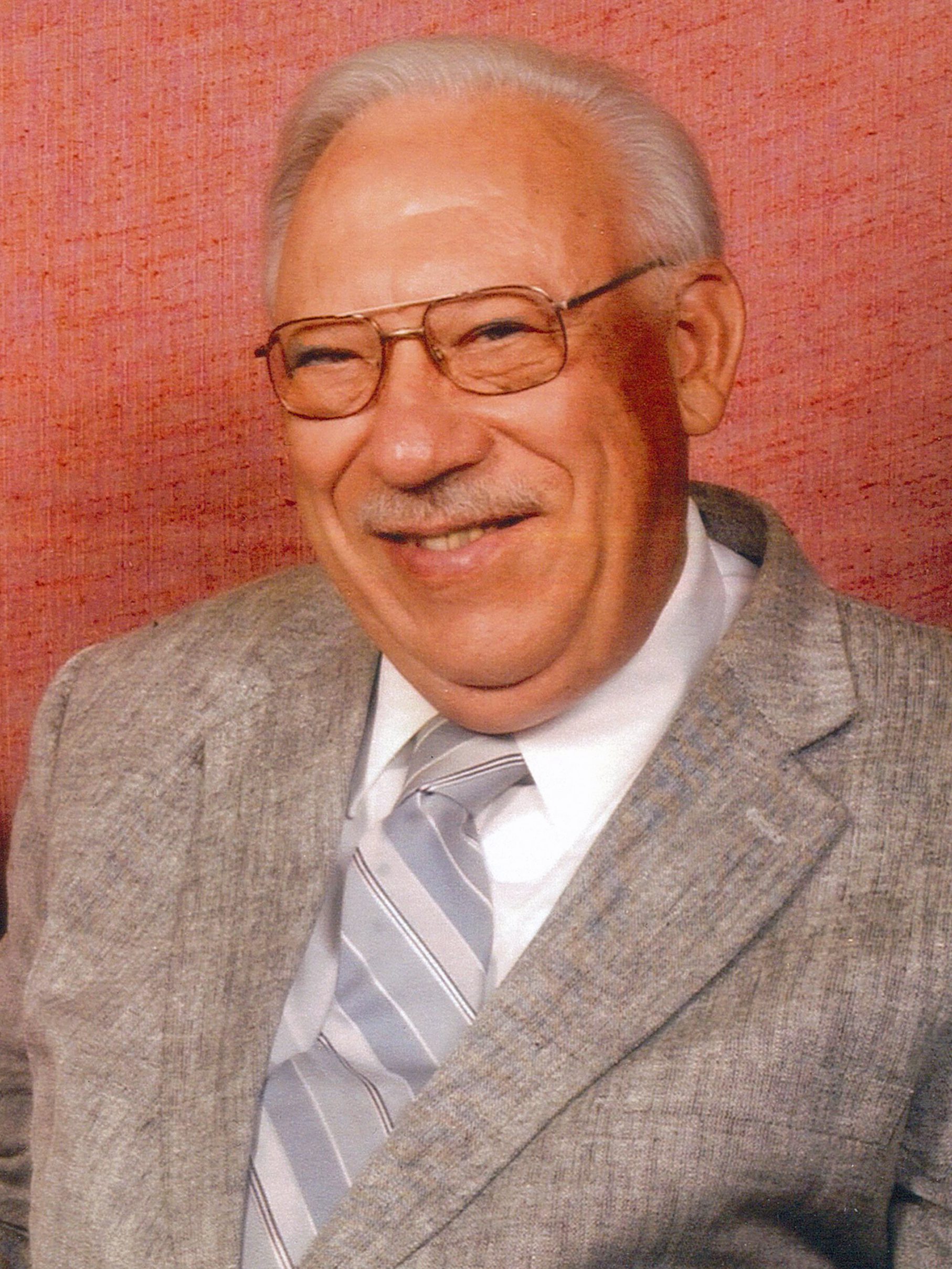 Melvin R. Weaver
8/24/2020
Melvin R. Weaver, 87, of Landis Homes, Lititz, went to be with his Lord and beloved wife, Marian, on Monday, August 24, 2020. Melvin and Marian had celebrated their 65th wedding anniversary on June 18, 2018 before Marian passed away on October 28, 2018. He was the son of the late Harvey and Ella Weaver.
Melvin was a faithful member of Lititz Mennonite Church. He was head of maintenance at Landis Homes for a few years after retiring from Warner Lambert. He enjoyed showing his restored Farmall tractor in some of the local fairs and also drove it in the Ephrata Fair parade.
He will be missed by: his two sons, Gary (Maribeth) Weaver, Elizabethtown, Jim (Ginney) Weaver, Lititz, 5 grandchildren; 5 great-grandchildren; a sister, Ruth (Dan) Stoltzfus, Sarasota, FL; two brothers, Ralph (Carolyn) Weaver, Lancaster, Irvin (Dottie) Weaver, New Holland. He was preceded in death by: a son, Robert W. Weaver; a brother, Clyde (Edna) Weaver; a sister, Arlene Weaver.
Services will be private with interment in Hammer Creek Mennonite Cemetery, Lititz.
---