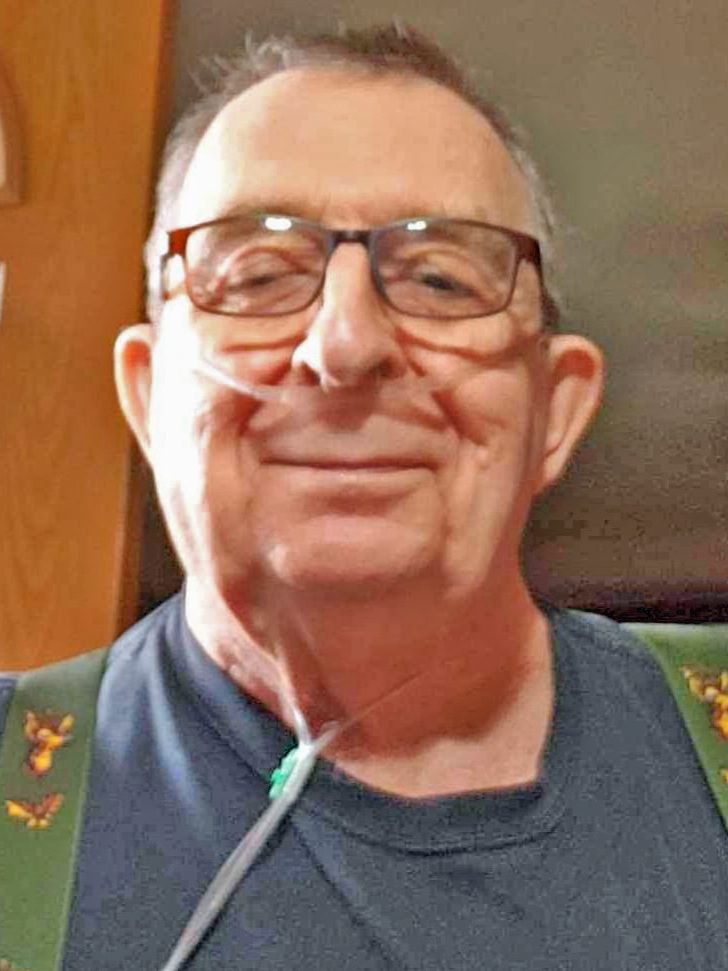 Michael D. Bucks
8/14/2023
Michael D. Bucks, 80, of Ephrata, died Monday, August 14, 2023 at his residence. Born in Baltimore, he was the son of the late Henry R. and Nancy Brumbaugh Bucks. He was the husband of Ruth Ann Bucks. They were married for 55 years. He was a Marine Corps veteran and an active member of the AMVETS, American Legion, VFW, Elks Club, IOOB and the Cocalico Sportsmen's Club. He was retired from ALCOA after 35 years.
Besides his wife, he is survived by: children, Michelle Bair of Lancaster, Michael J. Bucks of Ephrata; grandchildren, Matthew Garman husband of Jackie Harris Garman of Berkeley Springs, WV, Kira Lefever of Lancaster, Krystal Fox wife of Zac Fox of Campbelltown, Deanna Bucks fiancé of Max Spangler of Ephrata, Devin Bucks of Ephrata; great-grandchildren, Madox Garman, Mavrick Garman, Kaia Noel, Dominik Armor; siblings, Nancy married to Lee Arnold of Titusville, FL, Robert H. Bucks of Elizabethtown and Jeffery L. Bucks of Cocoa Beach, FL. He was preceded in death by a brother, William A. Bucks.
A memorial service will be held on Saturday, August 19, 2023 from 12-3 pm at the American Legion Post 429, 300 Cocalico Street, Ephrata, PA. Interment will be Conestoga Memorial Park.
---