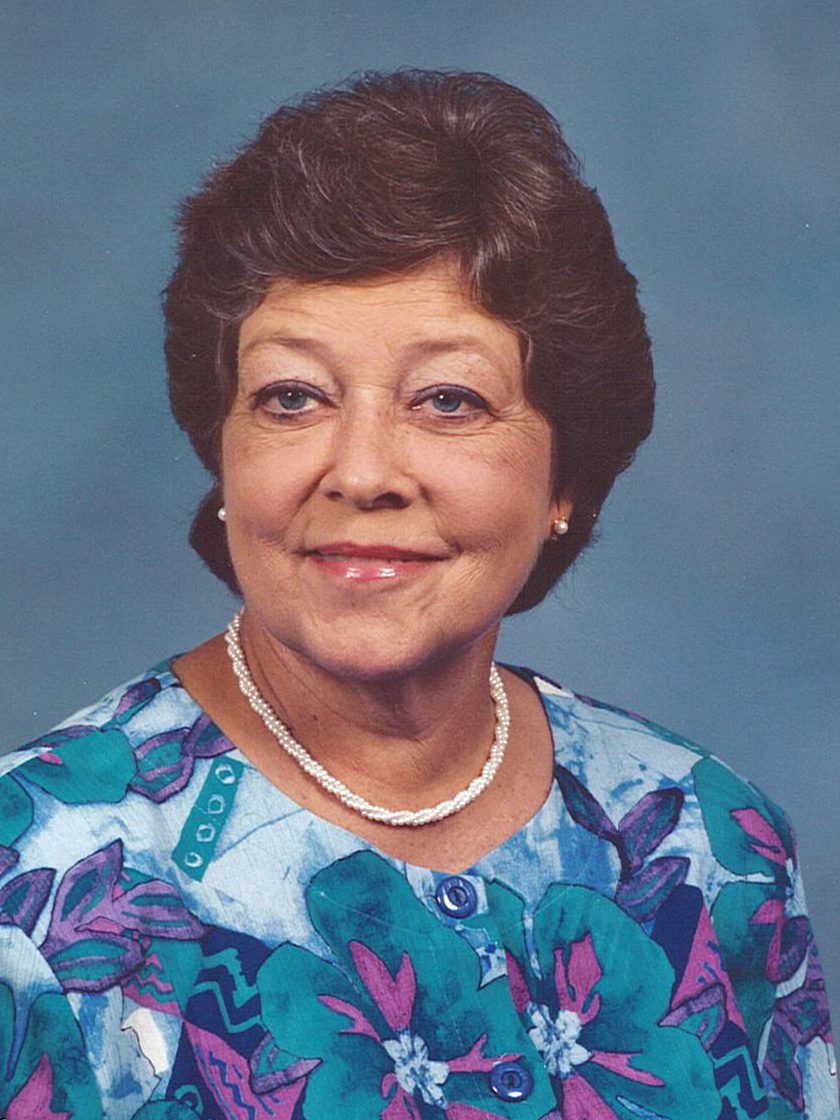 Nancy Ann Shirk
10/30/2016
Nancy Ann Shirk, 76, of United Zion Home, Lititz, passed away on Sunday, Oct. 30, 2016. Born in Earl Twp., she was the daughter of the late Albert C. and Lydia Good Shirk. Nancy graduated from Lancaster Mennonite High School after attending Upper Leacock High School. She was a secretary for over 40 years at Philhaven-Mt. Gretna. Nancy was a member of Neffsville Mennonite Church; she loved classical music and singing, especially for the church choir and the Hiram Hershey Chorus. Earlier, she enjoyed bicycling trips in the U.S. and Europe.
Surviving are: a sister-in-law, Ruth M. Shirk, Leola; a niece, Donna Shirk, Leola, a nephew, Jeff husband of Gale Myers Shirk, Brownstown. She was preceded in death by a brother, Glenn A. Shirk.
Memorial Service: 2 p.m. Monday, Nov. 7, 2016 at Neffsville Mennonite Church, 2371 Lititz Pike, Lancaster. Greeting time: after the service. Burial of ashes: at the family's convenience. Kindly omit flowers. Memorials welcomed to: Mennonite Central Committee US, PO Box 500, Akron, PA 17501.
---