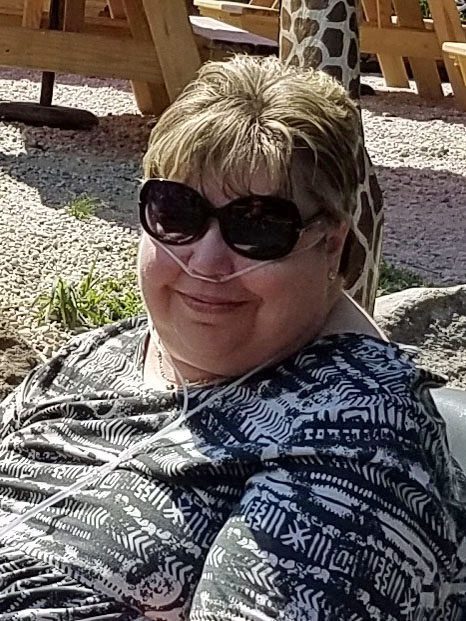 Pamela A. Pruden
7/13/2017
Pamela A. Pruden, 58, of Brownstown, passed away Thursday, July 13, 2017 at her home. Born in Yonkers, NY, she was the daughter of the late Thomas J. and Doris Faillace Stringfield. She was the wife of Benny J. Pruden.
Surviving in addition to her husband are: a son, Ryan Pruden; a daughter, Alexa Pruden; a grandson, Louandre E. Larue; a brother, Jeff Stringfield; a sister Jackie wife of Randy Lee. She was preceded in death by a sister, Kathy Murray.
We will always love you, and miss you. We wish you the fondest of farewells.
Funeral services will be held from Emmanuel United Methodist Church 11 N. Church St., Brownstown, PA on Monday, July 17th at 2 PM with interment following in Brownstown Cemetery. Friends may call from 1 to 2 PM at the church on Monday.
---