Patricia A. (Skippy) Burkholder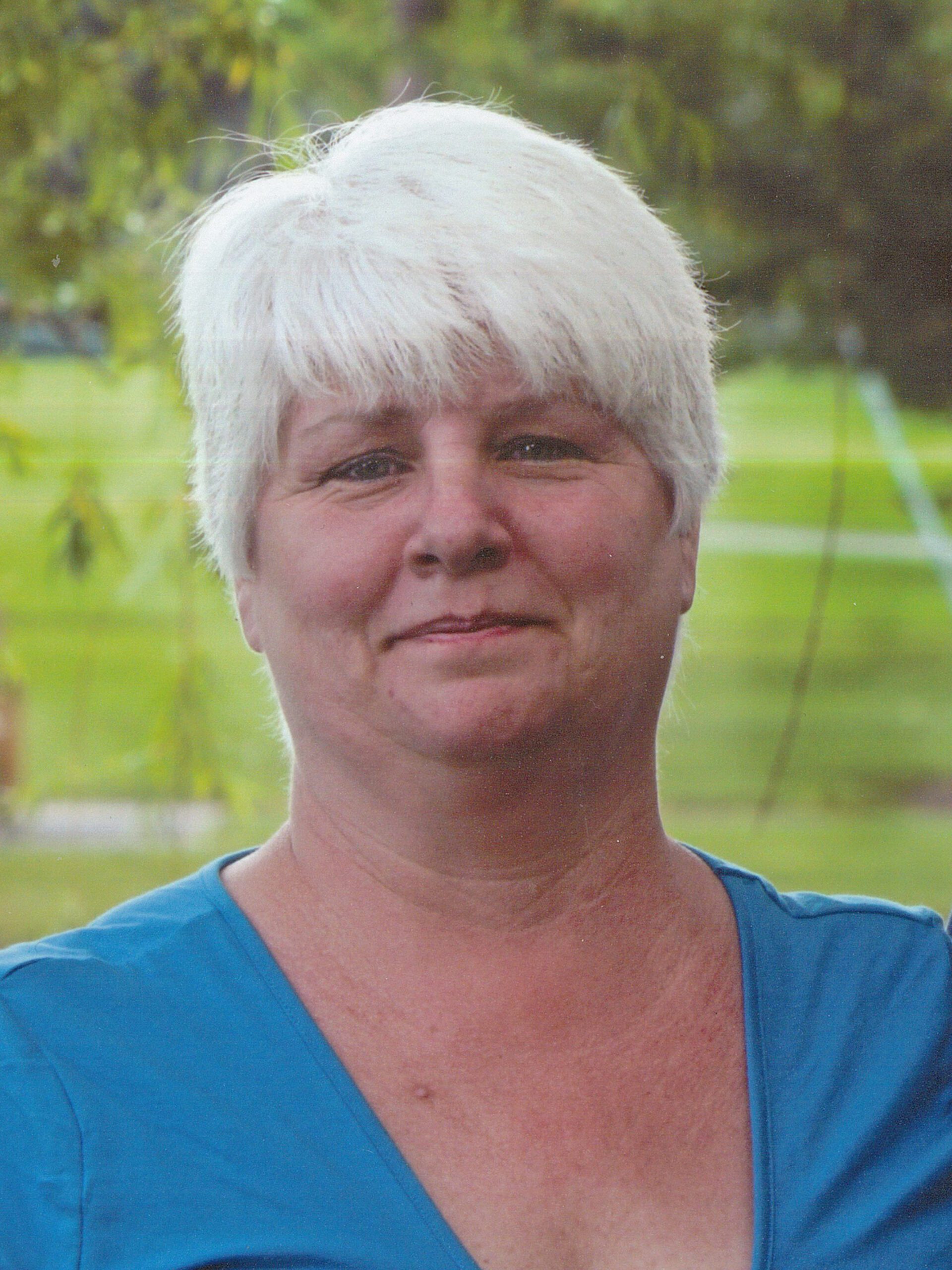 Patricia A. (Skippy) Burkholder
9/14/2020
Patricia Anne "Skippy" Burkholder, 66, of Leola was an amazing, happy, strong woman throughout the last decade. She has lost her beloved husband, father, cousin and daughter. In the past 2 years, she has battled with cancer. She has had her ups and downs throughout the years. Sometimes, she just felt like giving up, but that wasn't in her nature.
The things she loved to do were going to the beach with her family, getting her nails done with her mom. Most of all she loved her granddaughters, Tori Lentz and Gabrielle Lentz.
She leaves behind a very heartbroken family: her mother, Doris Oatman; her son, Richard Lentz, and his daughters, Tori and Gabrielle Lentz; her brothers, Michael, Keith and James.
Some will say she lost her battle, but she fought till the last second with all her might. She was a fighter.
Funeral services will be held from the Furman Home for Funerals, 59 W. Main St., Leola, on Friday, Sept. 18 at 7 pm. Visitation: 5:30 to 7 pm at the funeral home.
---