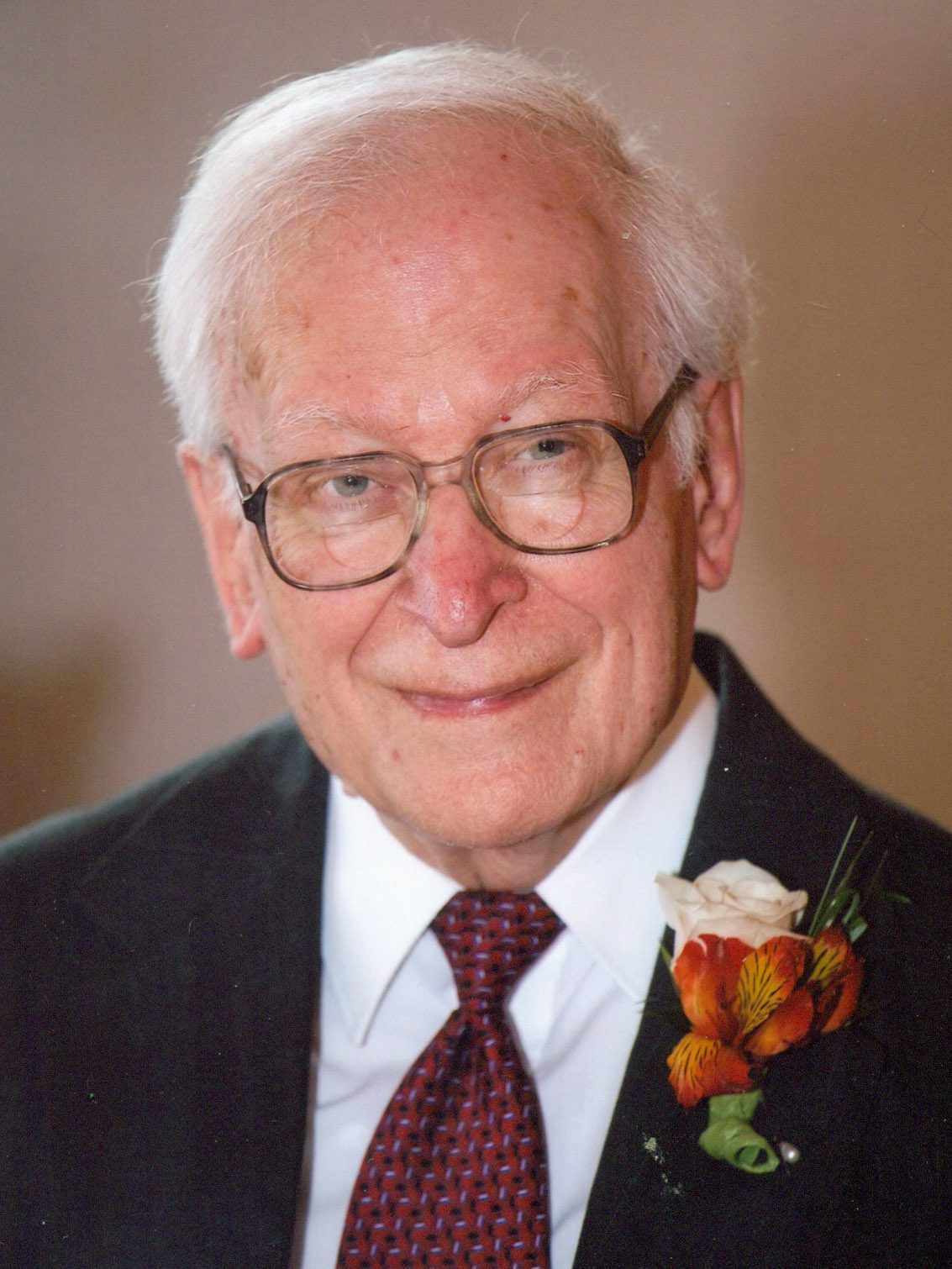 Paul L. Brackbill
3/18/2015
Paul L. Brackbill, 88, of 114 Farmcrest Dr., Ephrata, died on Wednesday, March 18, 2015 at Fairmount Homes. Born in Paradise, he was the son of the late Isaac and Anna Herr Brackbill. He was the husband of Betsy E. Weber Brackbill. They were married for 21 years. Paul enjoyed playing the piano and oil painting. He was member of Grace Point Church.
Besides his wife, he is survived by four step-children, Dolores wife of Martin Matamoros of Costa Rica, Donna McCarthy of Wheat Ridge, CO, Dawn wife of Brian Smith of Austin, TX, Loren Martin husband of Nichole of San Diego, CA; nine step-grandchildren and one step-great-granddaughter.
The memorial service will be held Sunday, March 22, 2015 at 2:00 PM at Grace Point Church, 8 S. Singer Ave., Paradise, PA. Interment will be private.
---