Pauline S. (Polly) Miller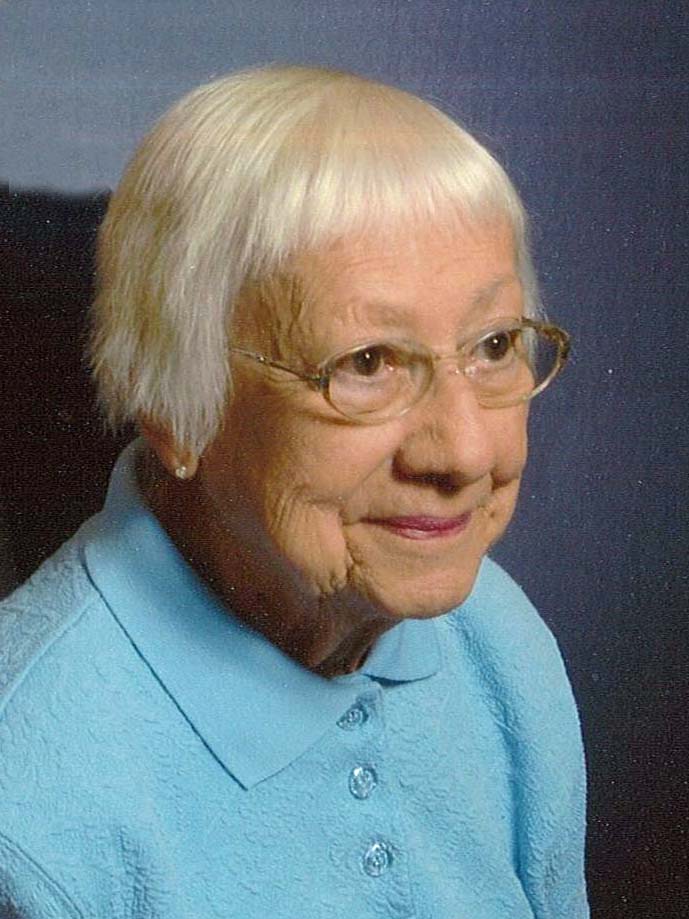 Pauline S. (Polly) Miller
9/14/2019
Pauline S. "Polly" Miller, 95, of Fairmount Homes, formerly of New Holland, passed away unexpectedly on Saturday, Sept. 14, 2019 at home. Born in Bareville, she was the daughter of the late Harvey M. and Edna M. Lebo Snader. She was the wife of the late John S. Miller Jr.
A graduate of Upper Leacock High School, Mrs. Miller was a retired secretary for the former Frank Ix & Sons silk mill, New Holland. A member of Zion Lutheran Church, Leola, she enjoyed counted cross stitch and in her retirement volunteering at Landis Valley Farm Museum.
She is survived by: a brother, Harold Snader, Fairmount Homes; two nephews and a niece.
Funeral Services: 2 p.m. Thursday, Sept. 19, 2019 at the Chapel of Zion Lutheran Church, 18 Quarry Rd., Leola, PA 17540 with viewing from 1 p.m. – 2 p.m.
Interment: Trumbauer Memorial Cemetery, Leola. Kindly omit flowers. Memorials are welcomed to: Zion Lutheran Church, c/o the above address.
---