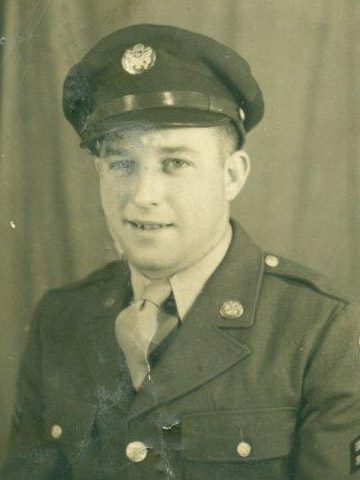 Richard W. Hornberger
4/29/2015
Richard W. Hornberger, 93, of Keystone Villa of Ephrata, formerly of Brownstown. Born in Talmage, he was the son of the late William Hornberger, Sr. and Bertha Whitmyer Hornberger. He was the husband of Jean H. Maser Hornberger. They were married for 67 years. He was a veteran of WW II serving in the U.S. Army. He was a crane operator for Wohlsen Construction and later, Ira G. Steffy and Son Inc.
He is survived by: children, Dennis M. husband of Deborah Long Hornberger of Lititz, Doris M. Hornberger of Lancaster; grandchildren, Melinda wife of Daniel Hershey, Matthew Hornberger husband of Amy Bucher both of Lititz, Amanda wife of Dennis Bakay of Lancaster; great-grandchildren, Ethan and Dylan Hershey. He was the last of his family.
The funeral service will be private.