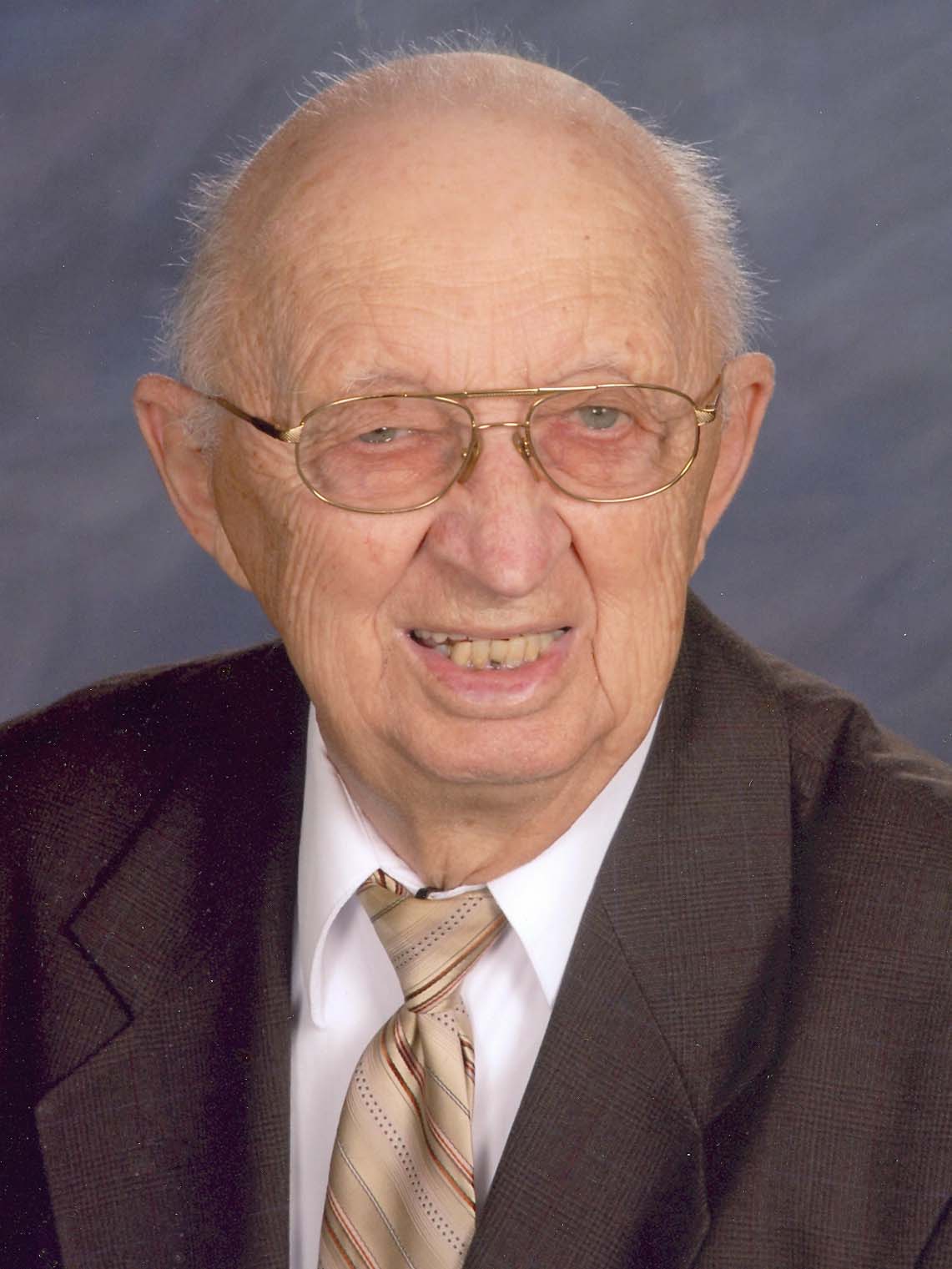 Robert K. Lantz
7/12/2013
Robert K. Lantz, 91, of Audubon Villa, formerly of Ephrata, died Friday, July 12, 2013 at his residence. Born in Smithburg, MD, he was the son of the late Charles R. and Mary E. Snyder Lantz. He was the husband of the late Geraldine M. Lentz Lantz.
He worked as a Knitter for the former Waynesboro Knitting Co. for 15 years and retired from the former Walter W. Moyer Co. after 28 years. He was a member of 1st United Methodist Church in Ephrata.
He is survived by a daughter, Sharon wife of Robert Beam of Ephrata; companion, Esther Boll of Myerstown; sister, Thelma Koontz of Waynesboro and a brother, Wilbur F. Lantz husband of June Lykens Lantz of Lancaster.
In lieu of flowers please send donations to Audubon Villa, 125 South Broad Street Lititz, Pa. 17543.
The funeral will be held Wednesday, July 17, 2013 at 11:00 AM at Furman Home for Funerals, 59 W. Main St. Leola, PA. Friends may call Wednesday from 10-11:00 AM at the funeral home. Interment will be in Conestoga Memorial Park.
---