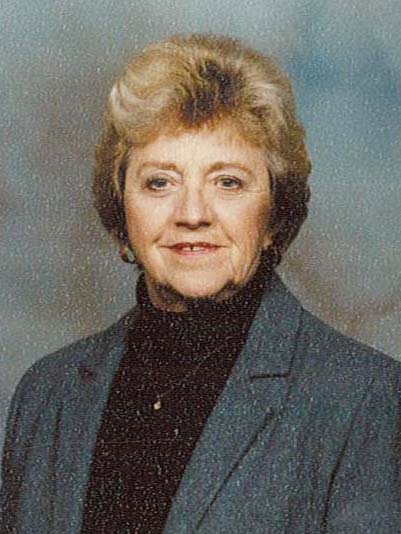 Roberta M. Schuler
11/9/2019
Roberta M. Schuler, 93, of Leola, PA, passed away on Saturday, November 9, 2019 at Hospice & Community Care of Mount Joy after a long illness. Born in Millersville, she was the daughter of the late Robert and Gladys (Henderson) Gunzenhauser. Roberta was the wife of Charles "Sam" Schuler with whom she shared 60 years of marriage before Sam's death in 2006.
Roberta was a 1944 graduate of Penn Manor High School. She was a tour guide for over twenty years, and was proud to show tourists her native Lancaster County. Roberta was also a Cub Scout and Girl Scout leader and volunteer for several years. She was a talented seamstress and painter. She loved being surrounded by her family and friends.
Surviving Roberta are her two children, C. David Schuler and Susan L. Schuler of Leola; her brother, Robert C. Gunzenhauser of Portland, Oregon; as well as her three grandchildren, Bobbie Richwine, Mary Sotomayor, and Carmelita Charles. Roberta was also the great-grandmother of six great-grandchildren. She was preceded in death by her granddaughter, Katherine E. Schuler, and her grandson, Jonathan D. Joyce.
Services will be private and Roberta will be buried at Indiantown Gap National Cemetery with her late husband.
---