Ronald P. (Benny) Benedict, Jr.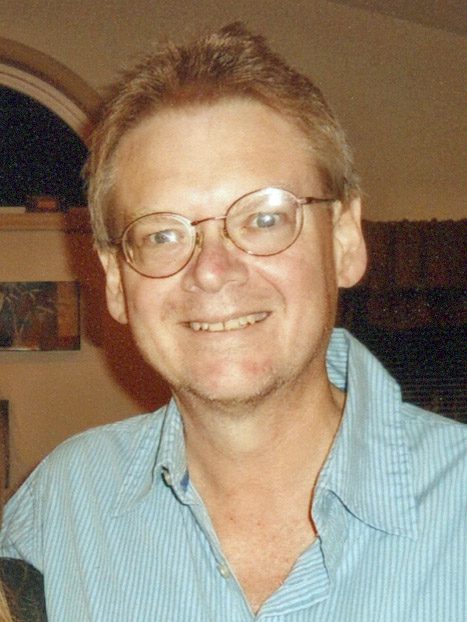 Ronald P. (Benny) Benedict, Jr.
12/22/2013
Ronald "Benny" Benedict, Jr., 52, of Brownstown, passed away peacefully at his home after a tough decade long battle with colon cancer.
Ron graduated from Hempfield High School in 1979 and after graduation, started working at Dart Container, Leola. He proudly worked there for over 34 years, most recently as a production manager.
Ron had many hobbies including fishing, canoeing, hiking, gardening, going to Ocean City, Maryland, working on cars, and enjoyed spending time with his family and friends.
He will be deeply missed by his two loving daughters, Bethany and Maggie, and his three Jack Russell Terriers. He is survived by his mother and father, Joyce and Ronald Benedict, Sr., of Brownstown, along with his two brothers, Don Benedict of Ephrata and John husband of Doris Benedict of Brownstown.
Private graveside services will be held at the convenience of the family. If desired, contributions may be made to Hospice and Community Care P. O. Box 4125 Lancaster, PA 17604-4125.
---