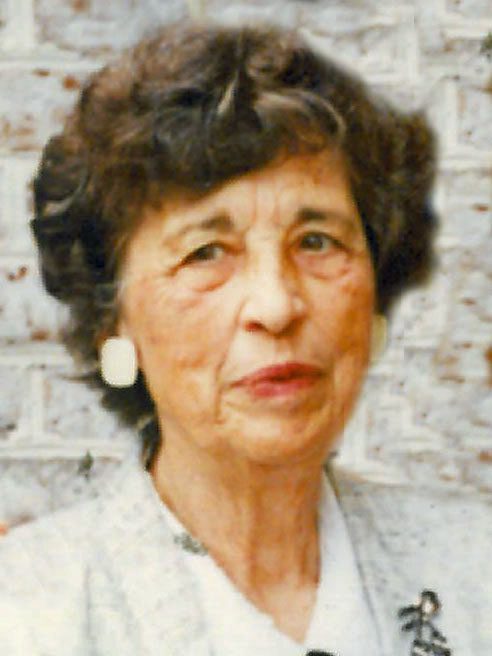 Susan Reist Severs
3/7/2017
Susan Reist Severs, 100, of 1288 Barclay Drive, Lancaster, died Tuesday, March 7, 2017 at Hamilton Arms Center, Lancaster. Born in Portland, OR, she was the daughter of the late Linneaus Landis Reist and Frances Lenz Reist. She was the wife of the late Dr. Edward T. Severs. Susan was a teacher for the Garden Spot School District as well as the Consolidated Business School.
Surviving are two daughters, Susan Beverly Severs of Lancaster, and Leslie A. wife of Ronald V. Kalwara of Watkins Glen, NY.
Funeral services will be held from the Furman Home for Funerals 59 W. Main St., Leola, on Friday, March 10th at 2 PM with a private interment in Landis Valley Mennonite Cemetery. The family will visit with friends from 1 to 2 PM at the funeral home on Friday.
---