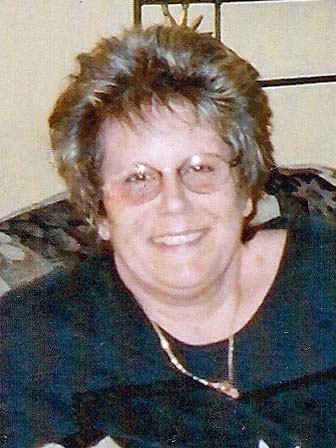 Tana M. Jenny Lampkin
7/8/2013
Tana M .Jenny Lampkin, 65, of Lancaster , died Monday July 8, 2013 at Hospice and Community Care, Lancaster . Born in Manheim, she was the daughter of Dorothy Shank Jenny and the late Bernard T. Jenny. She was a graduate of Conestoga Valley High School and Hagerstown Medical Secretarial School . She was an office manager for a veterinarian hospital in Florida until her illness. Tana was always light-hearted, full of love, laughter and had a generous heart, always putting others' needs before her own. She was also an avid reader and loved all animals. Her grandchildren were the center of her world.
Besides her mother, she is survived by children, Tyler J. Lampkin husband of Nicole of Naples FL, April L. Salinas wife of Reuben of Texas; five grandchildren Tristan, Austin, Katelyn Salinas, Eric and Dustin Lampkin; sister, Debra A. wife of Timothy Garrett of Lancaster; brother, Neal Jenny companion of Pamela Moore of Pilot, VA; nephews, Brian, Stephen and Kyle husband of Rebecca Garrett. She was preceded in death by a brother Theodore L. Jenny.
A memorial service will be held at 10:00 AM on Saturday, July 13, 2013 at Grace UCC, 1947 New Holland Pike, Lancaster , PA. The family will greet friends after the service. In lieu of flowers contributions may be made to Humane League of Lancaster County, 2195 Lincoln Highway East , Lancaster , PA 17602.
Additional Photos: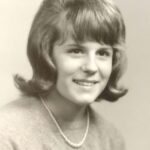 ---