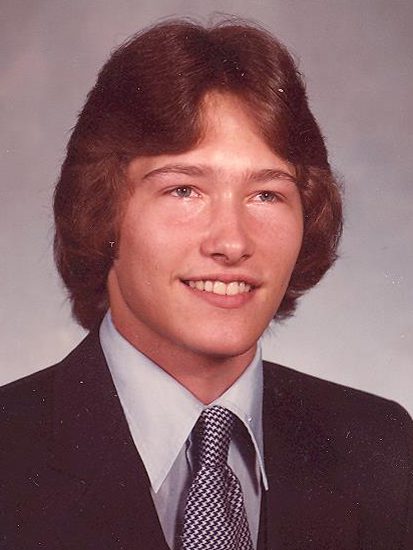 Timothy Lee Lefever
3/13/2016
Timothy Lee Lefever, 50, of Leola, passed away unexpectedly on Sunday, March 13, 2016 at home after a long battle with cancer.
He was the son of Tommy and E. Marie (Lewis) Lefever of Leola. Timothy worked as an electrician for several companies over the years. He enjoyed hunting, fishing, camping, and motorcycles; and loved his dog, Daisy Duke.
Timothy is survived by his parents and his brother, Mark Lefever of Quarryville.
Services will be later at the family's convenience.
---