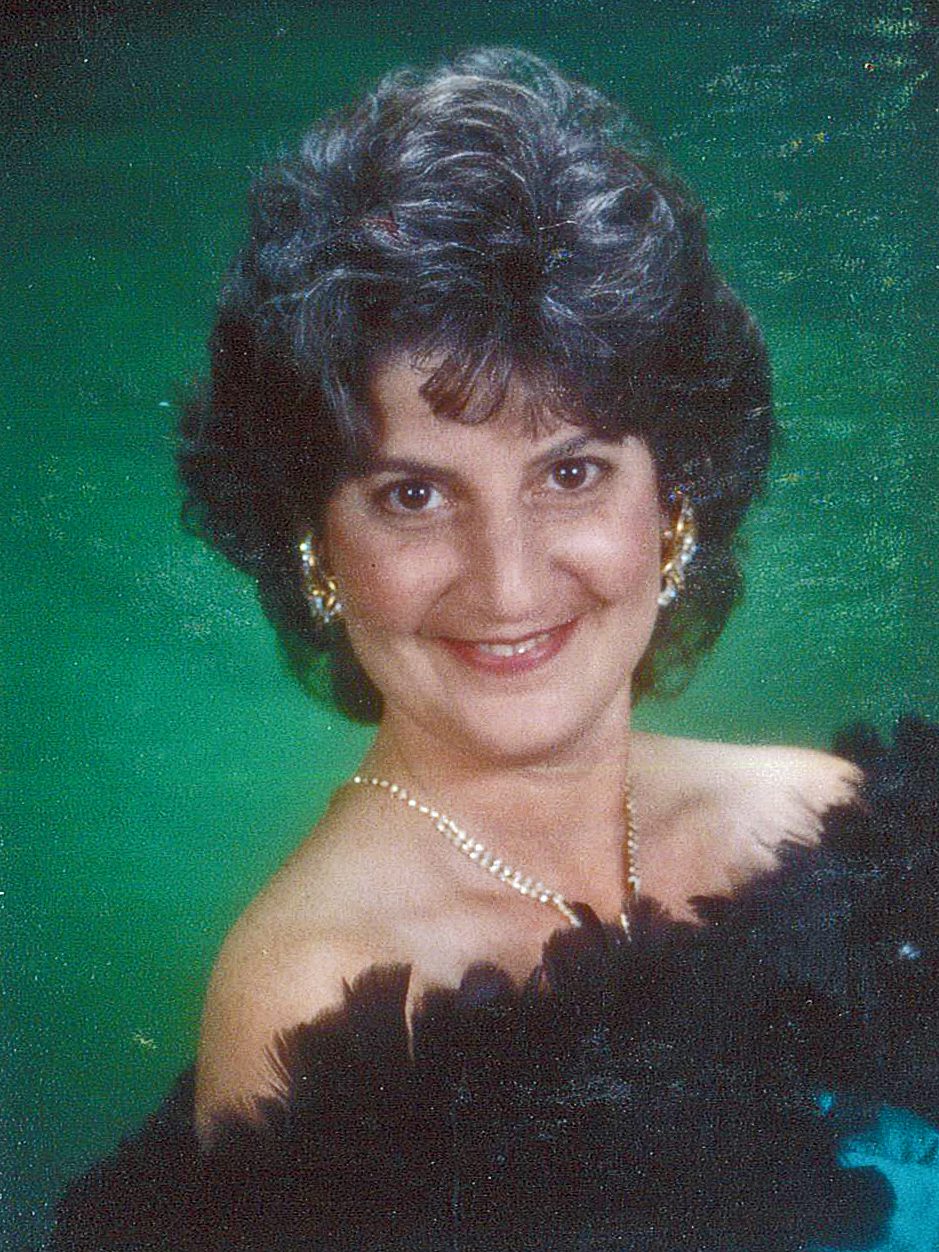 Vicki Groff Nehr
1/16/2017
Vicki Groff Nehr, 60, of Stevens, passed away on Monday, January 16, 2017 at Ephrata Community Hospital. Born in Lancaster, she was the daughter of Irene Nonnenmocher Groff of Leola and the late Chester M. Groff. She was the wife of James H. Nehr.
Vicki was a Service Parts Planner at the former Sperry New Holland for 25 years. She enjoyed traveling and the beach, especially Stone Harbor and loved her cats and music.
In addition to her husband and mother she is survived by: a brother, Jerry N. husband of Amy Groff, Coppell, TX; a nephew, Ryan husband of Katherine Groff and a niece, Emily Groff.
A memorial service will be held on Saturday, January 21, 2017 at 11:00 AM, at Salem Evangelical Reformed Church, Heller's, 2555 Horseshoe Rd., Lancaster. Friends may call on Saturday from 10:00 to 11:00 AM at the church. In lieu of flowers, contributions in memory of Vicki may be made to the Arthritis Foundation. Go to arthritis.org to donate.
---