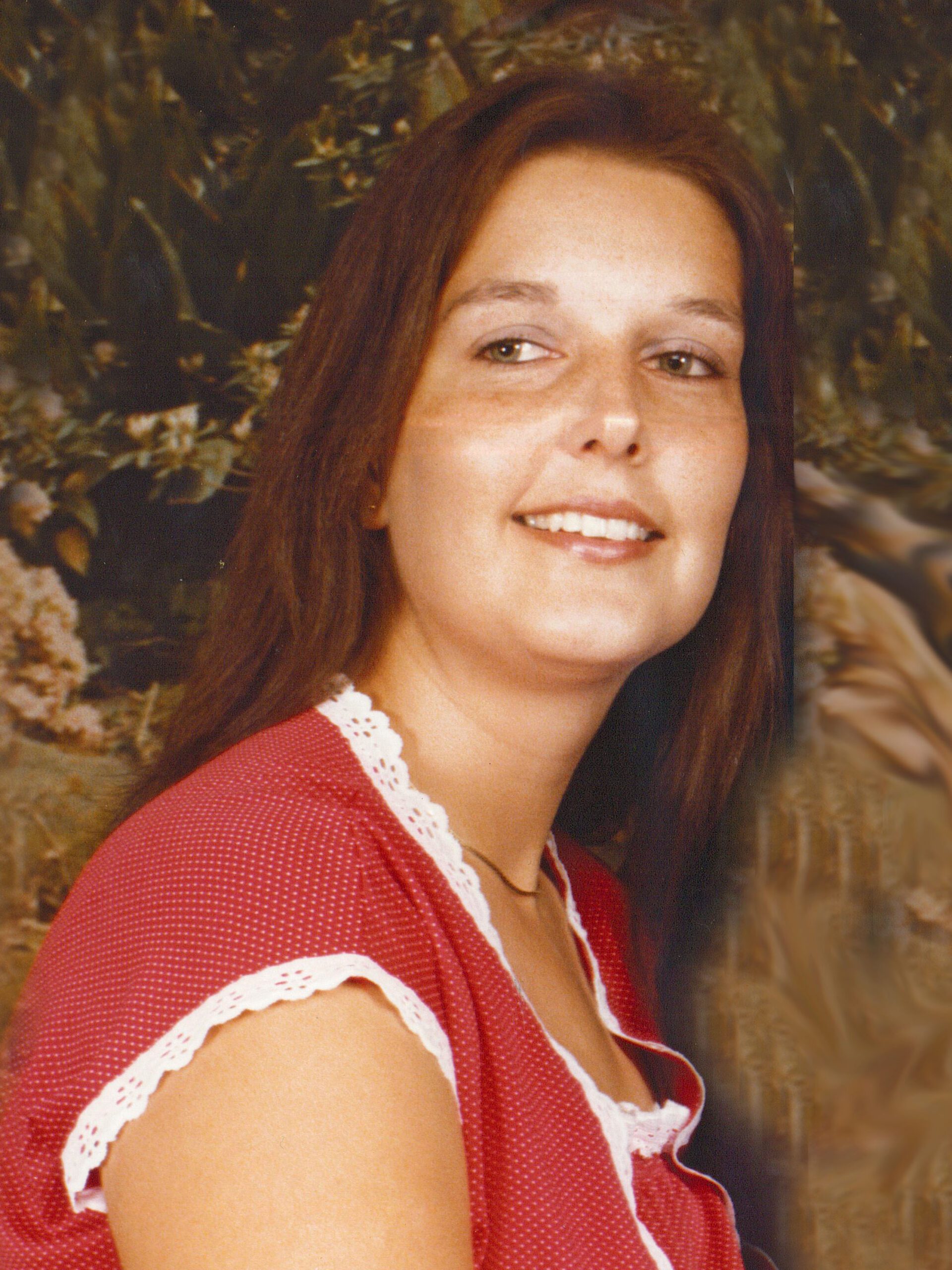 Vickie L. Stoltzfus
10/16/2018
Vickie L. Stoltzfus, 63, of Strasburg, passed away Tuesday, October 16, 2018. Born in Lancaster, she was the daughter, Shirley and Richard Snodgrass. Besides her parents, she is survived by: a daughter, Amber Willard; a son Richard Stoltzfus; three grandchildren, Daltyn Willard, Masyn Willard and Kya Stoltzfus and son-in-law, Donald Willard.
She was a graduate of Lampeter -Strasburg High School and loved all types of animals. She always wanted to die a crazy old lady. If you knew her you know she did just that.
Services will be private.
---