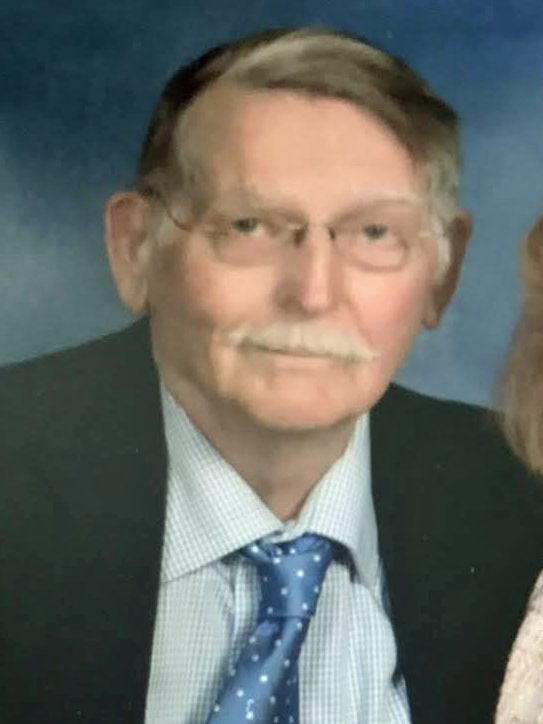 William B. Kloppenburg
12/15/2022
Bill passed into the presence of the Lord on December 15, 2022 at the age of 91 at Calvary Fellowship Homes. He was the son of the late William B. and Maude Parker Kloppenburg. Bill was married to the late Barbara Kloppenburg for 35 years and to Patricia Grill Kloppenburg for 31 years.
As a veteran of the US Army, Bill graduated from the University of Connecticut School of Engineering. He was the Chief Engineer at Penn Dairies. Bill was a member of Lancaster Church of the Nazarene where he served on the board.
Also surviving are: six children, Craig Kloppenburg, Sally McAllister, Shelley Ference, Guy Kloppenburg, Gail Guerra and Christopher Kloppenburg; 10 grandchildren; 11 great-grandchildren; three step-daughters, Valerie Roth, Heather Mellinger and Melanie Harshaw; two sisters, Marjorie Del Grasso and Barbara Gilbertson.
A memorial service will be held on Wednesday, January 4, 2023 at 1:00 PM at Lancaster Church of the Nazarene, 2150 New Holland Pike, Lancaster, PA 17601. The family will receive friends one hour prior to the service at the church.
In lieu of flowers, memorials may be made to Lancaster Church of the Nazarene or to Calvary Fellowship Homes Benevolent Fund.
---