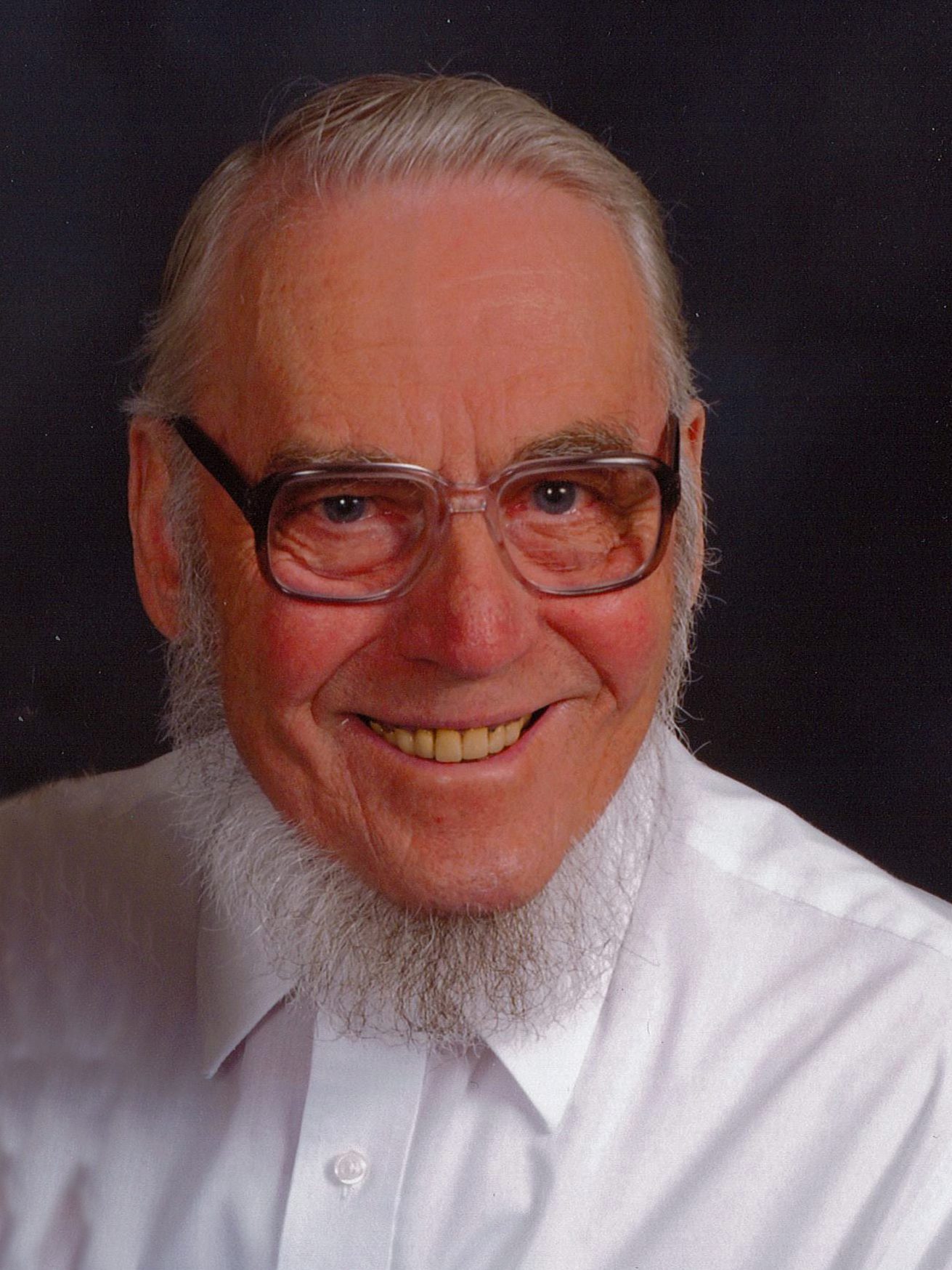 William S. Eby
9/7/2021
William S. Eby, 89, of Fairmount Homes, passed away Tuesday, September 7, 2021 at Wellspan Ephrata Community Hospital. Born in Hagerstown, MD, he was the son of the late Jonas R. and Esther Sollenberger Eby. He was the husband of Marian E. (Dillman) Eby and celebrated 44 years of marriage in July.
William was raised on a farm before coming to Lancaster County to work for Weaver Poultry. He also worked part-time at Yoder's store. He was a member of Metzler Mennonite Church, where he was a past Sunday school teacher. He enjoyed reading, especially the newspaper and his Bible. He also enjoyed the outdoors by gardening and working in his yard.
In addition to his wife, he is survived by: a brother, Henry married to Miriam Eby, Hagerstown, MD; a sister, Susan married to Mahlon Martin, Greencastle. He was preceded in death by: 2 infant brothers; his brother, Jonas Eby; his 2 sisters, Ethel Eby and Esther Martin.
Funeral services will be held from Metzler Mennonite Church 515 W. Metzler Rd., Ephrata, on Saturday, September 11, 2021 at 11 am with interment following in the adjacent cemetery. Friends may call from 9 to 11 am at the church on Saturday. In lieu of flowers, contributions may be made to the Fairmount Homes Sharing Fund or to Metzler Mennonite Church.
---